The Floating Piers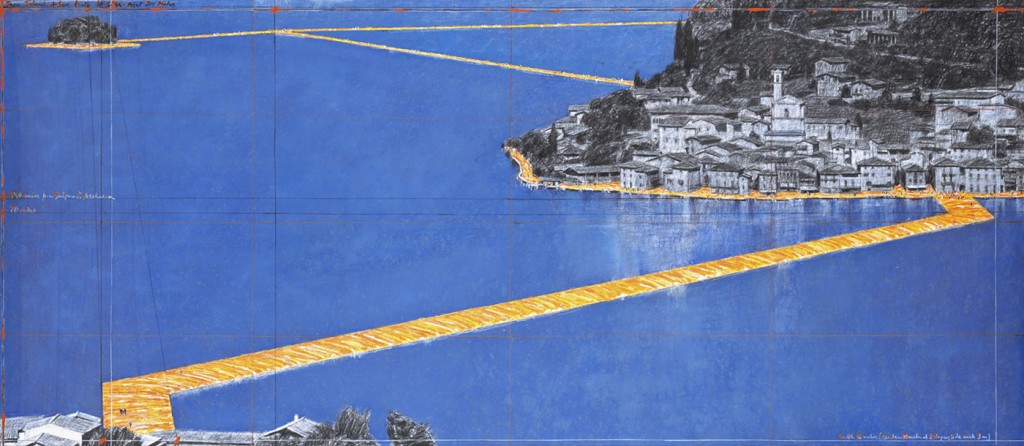 A floating boardwalk that will leave from Sulzano to Montisola for a length of 4.5 km, open 24 hours a day and is completely free !!
The resort can be reached from the B & B by car, train, boat or on foot and by bicycle.
Contact us for more information!
Also see the event website www.thefloatingpiers.com